Steps to Make Payment
No hidden charges compared to leading banks and other providers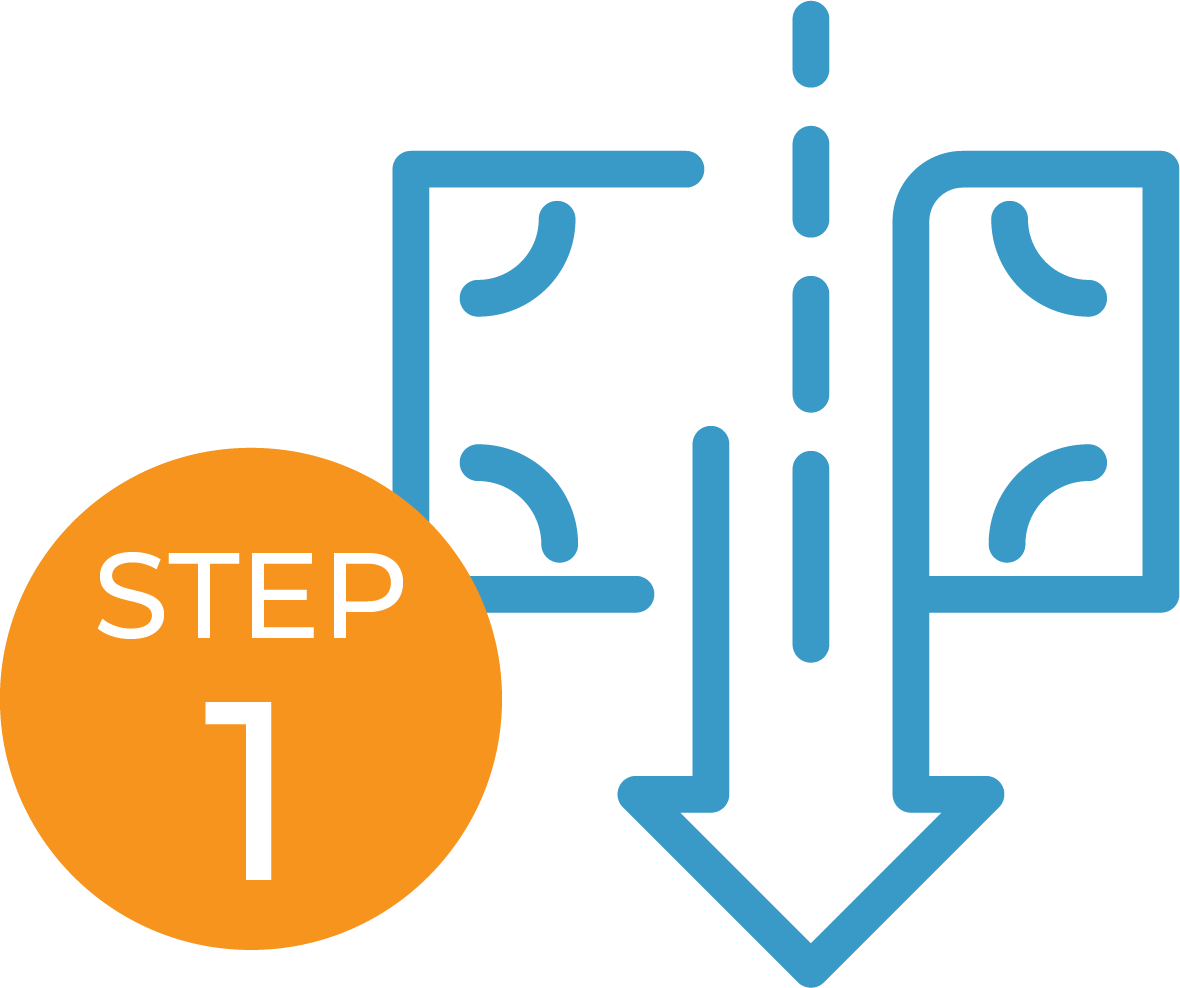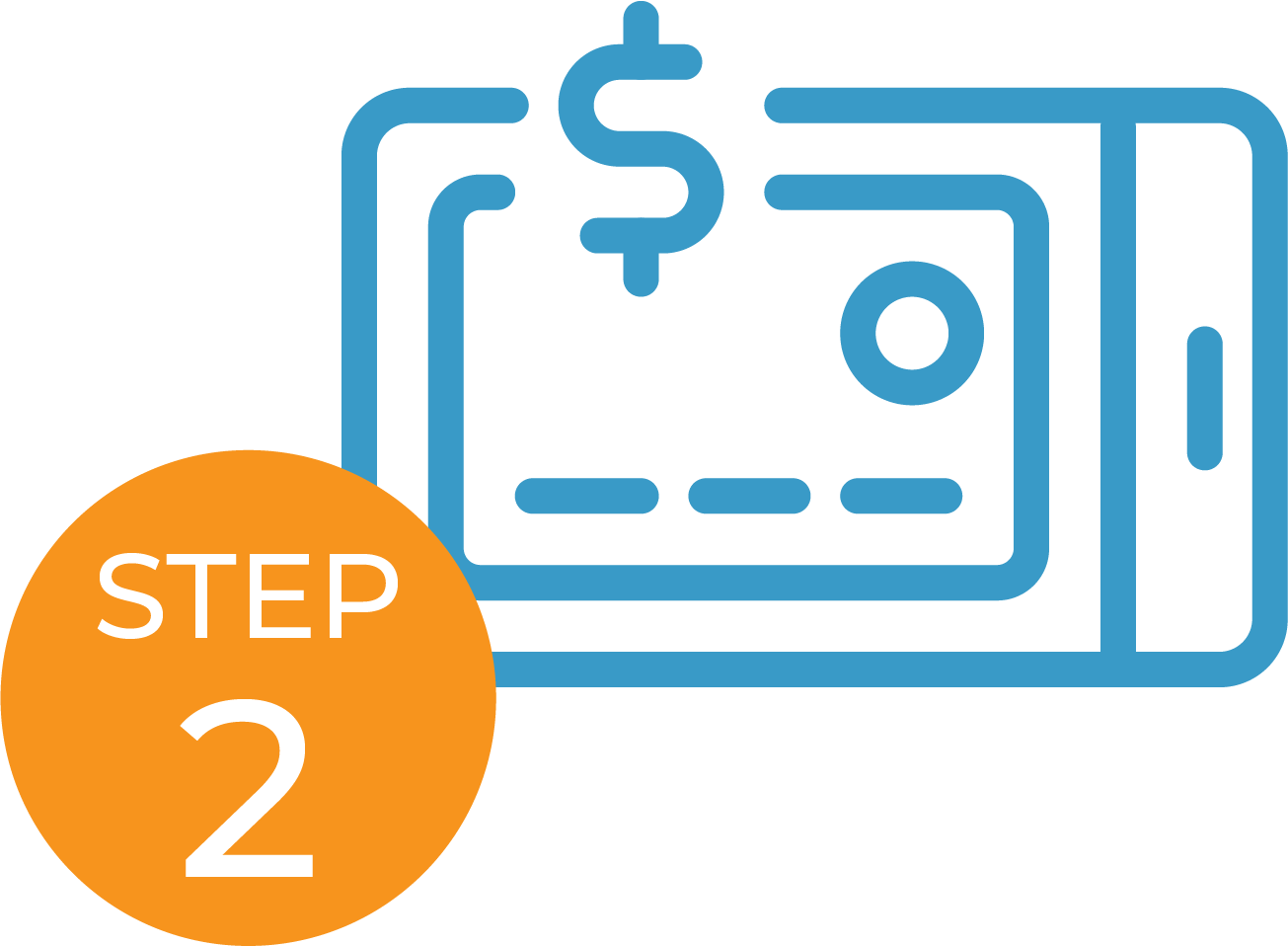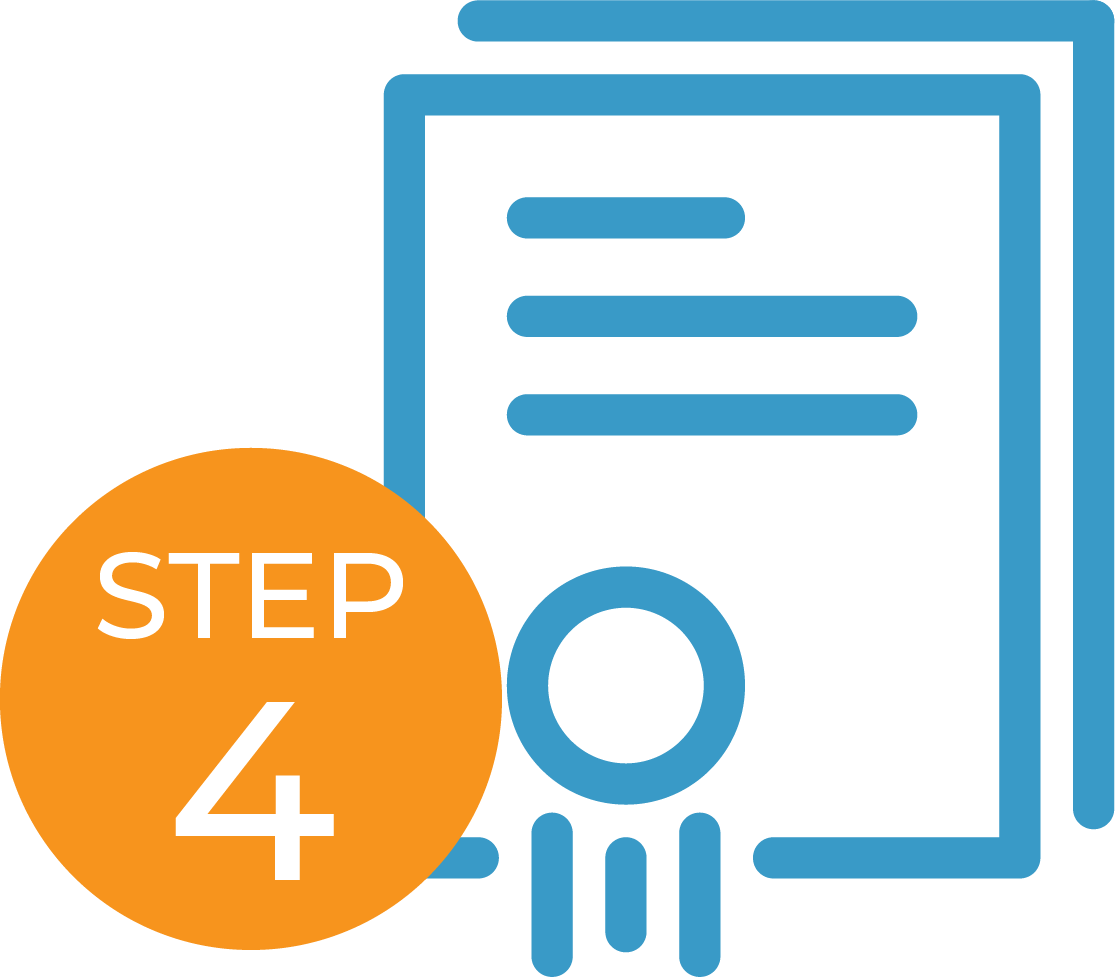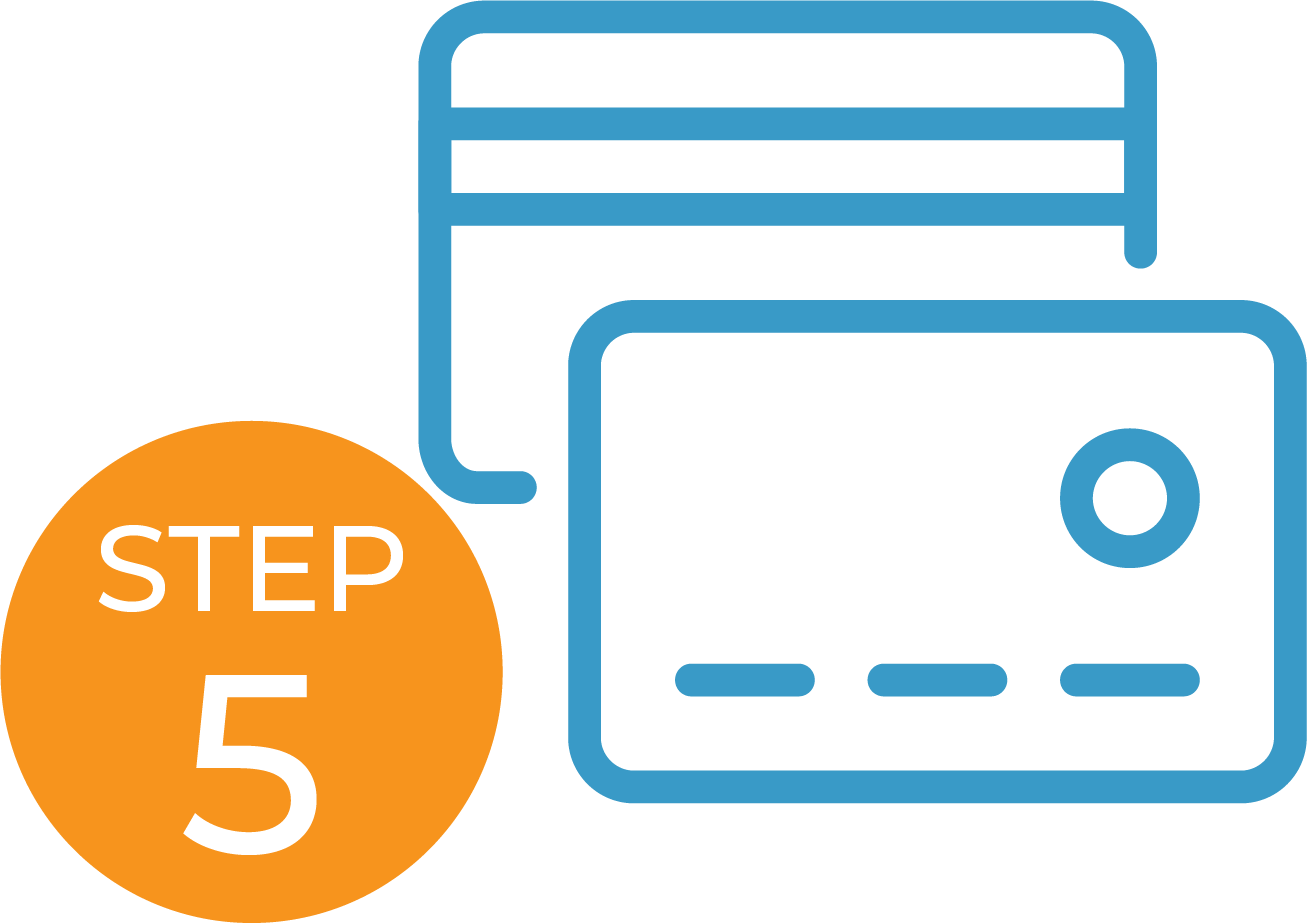 Payment Links
Use link to sell online or manage outstanding invoices. Start accepting or making payments in minutes today!
Start your business now with ease
No Hidden Charges

Best Exchange Rates

Reliable and Secure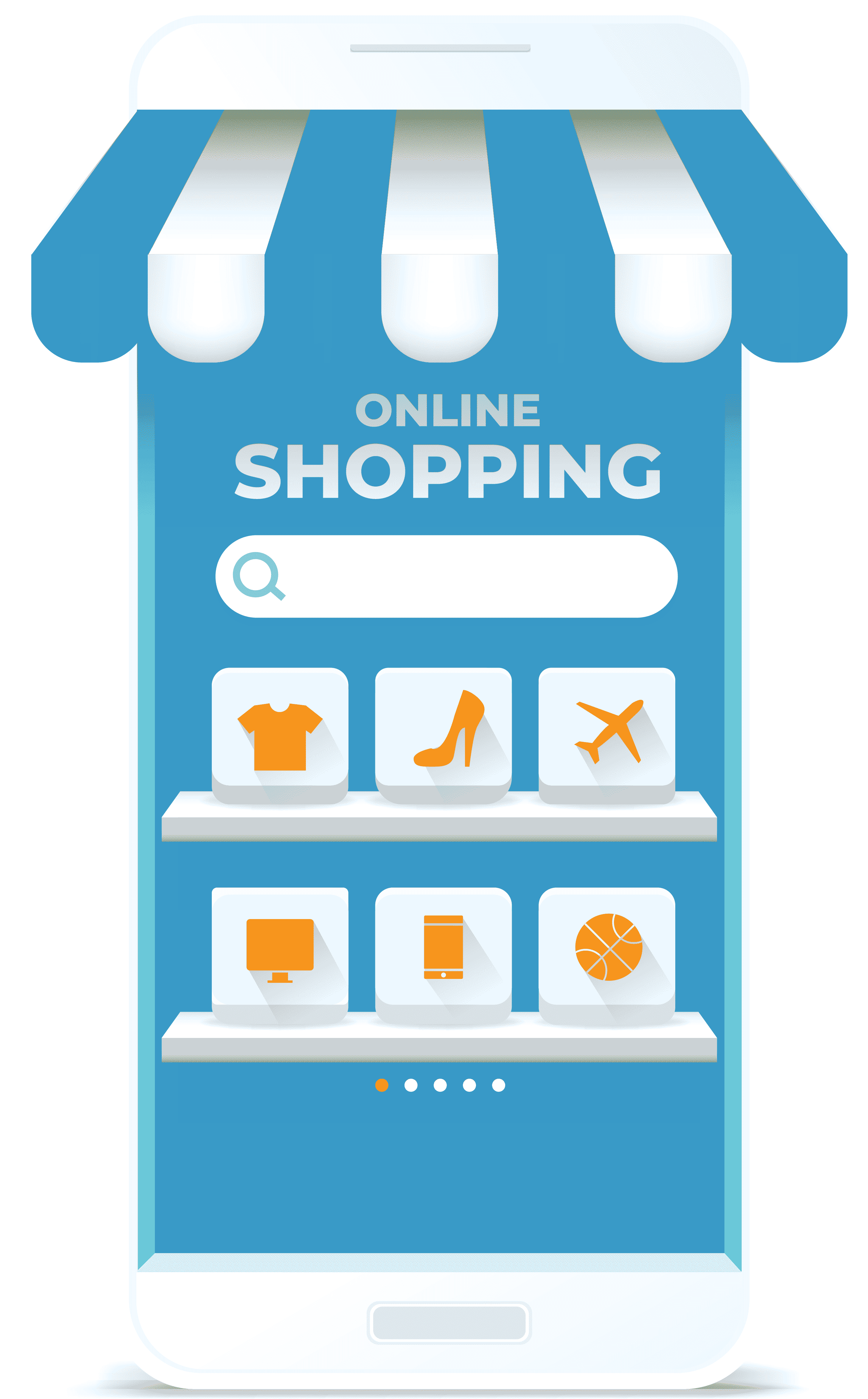 Automated Bank Transfers
Send payment worldwide in local and foreign currencies to your suppliers and service providers via our online platform
Ways to make bank transfers
Online platform via wallets or bank accounts
Advantages
Fast Payout
High Transaction Limit
Supports Processing Payments
Pay or get paid in foreign currencies with your business.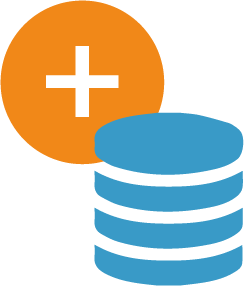 Make Payment
Pay taxes and suppliers in the same currency and avoid conversion fees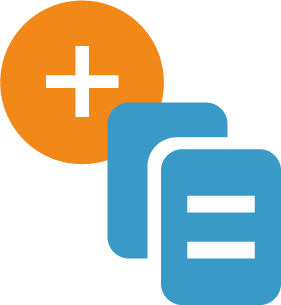 Manage Invoices and Receipts
Automatically sync transactions and invoice foreign currencies
Know Your Business
We're here to help you run your business more efficiently.