Is One World Connect Safe?
We follow a strict set of rules set by regulatory agencies in every country we operate in - like the FCA in the UK. These agencies protect you and protect the market we operate in.
We always act fairly and honestly in the best interests of our customers. Our regulators monitor us to make sure what we say and do is in line with regulatory standards - so that we operate in accordance with our licences.
How is One World Connect Regulated in Each Country?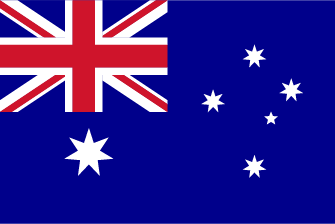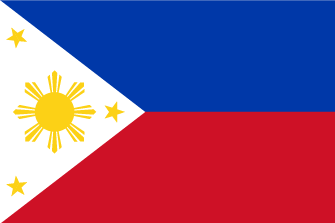 OWC Philippines Corp. is regulated by Philippine Securities and Exchange Commission (SEC) and the Central Bank of the Philippines (BSP - Banko Sentral ng Pilipinas) as a Remittance and Transfer Company (RTC) licensed with MSB Registration Number. 60-00830-0-00000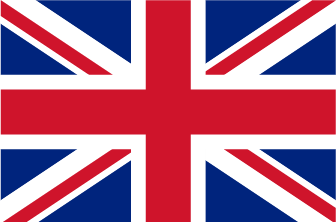 One World Connect Limited is registered with the UK Companies House, with Company Number 11540247, and is registered as Small Payments Insittution (SPI) by the UK Financial Conduct Authority (FCA) with firm reference number 911342.
Back